Serenity/JS
Serenity/JS is a node.js library designed to make acceptance and regression testing of modern web applications faster, more collaborative and easier to scale.
Serenity/JS is a next generation acceptance testing library, expanding the capabilities of Angular Protractor to give you:
Although Serenity/JS provides strong support for automating web tests using Protractor and Webdriver, it works very effectively for non-web tests too! Those include tests that exercise web services or even call application code directly.
Find out more at serenity-js.org!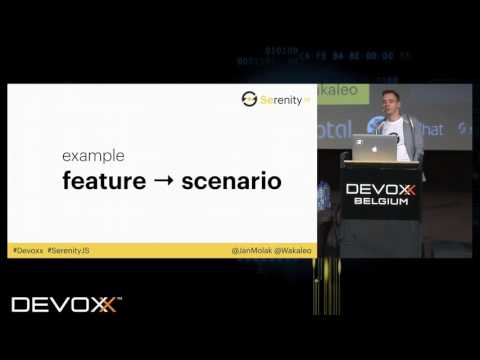 Help and Support

http://serenity-js.org/support.html
Your feedback matters!

Do you find Serenity/JS useful? Give it a star! ★

Found a bug? Need a feature? Raise an issue or submit a pull request.

Have feedback? Let me know on twitter: @JanMolak
Friends of Serenity/JS

Serenity/JS is continuously delivered to you thanks to:
License

Serenity/JS library is licensed under the Apache-2.0 license.
---
- Copyright © 2016- Jan Molak and the Serenity Team