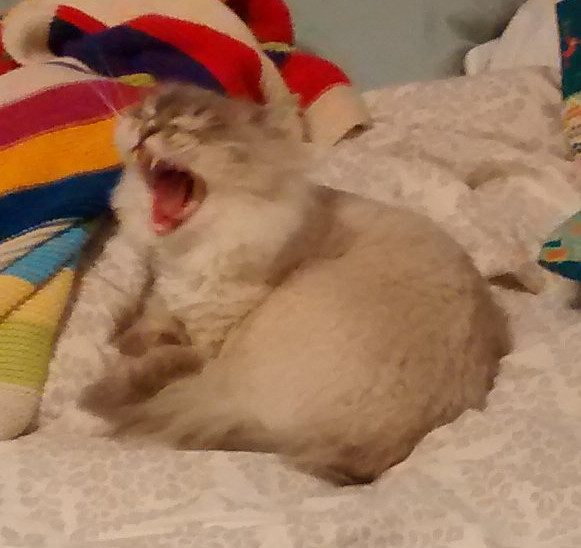 casserole

casserole abstracts the process of reading configuration values from multiple sources. casserole will also dynamically create an OptionParser from your settings definitions.

The goal of the project is to:
Eliminate code duplication when handling run-time configuration from various sources, (i.e. command-line options, environment variables, JSON files) and allow programmers to define their application's settings using memorable APIs.