---
A cookiecutter based project template creation tool supporting several domains and languages with advanced linting, syncing and standardized workflows to get your project kickstarted in no time.
cookietemple overview
Installing

Start your journey with cookietemple by installing it via $ pip install cookietemple.

See Installation.
config

Configure cookietemple to get started.
list

List all available cookietemple templates.
info

Get detailed information on a cookietemple template.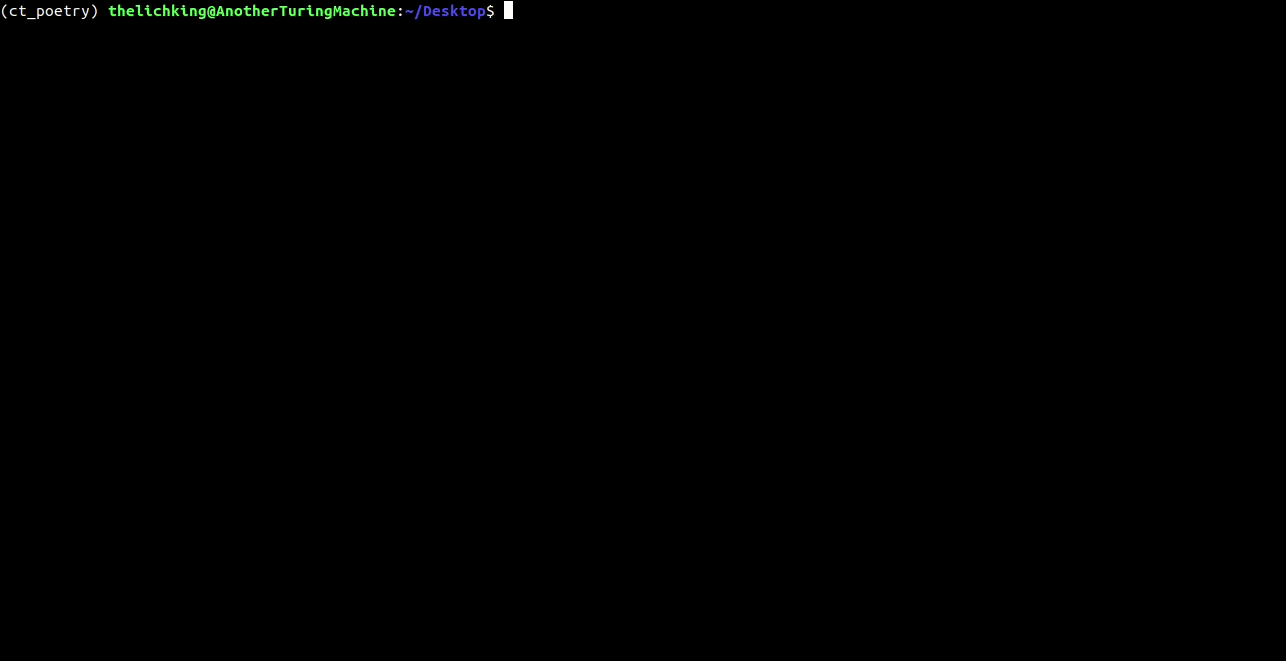 See Get detailed template information.
create

Kickstart your customized project with one of cookietemple's templates in no time.
See Create a project.
lint

Use advanced linting to ensure your project always adheres to cookietemple's standards.
bump-version

Bump your project version with many configurable options.
See Bumping the version of an existing project.
sync

Sync your project with the latest cookietemple release to get the latest template features.
See Syncing a project.
warp

Create a self contained executable. Currently, cookietemple does not ship any templates anymore, where this may be required.

See Warping a project.
upgrade

Check whether you are using the latest cookietemple version and update automatically to benefit from the latest features.

See https://cookietemple.readthedocs.io/en/latest/upgrade.html.
Projects using cookietemple
Contributing

cookietemple is a huge open-source effort and highly welcomes all contributions! Join our Discord Channel. Please read contributing to find out how you can contribute.
Authors

cookietemple was initiated and developed by Lukas Heumos (Github) and Philipp Ehmele (Github). A full list of contributors is available on our statistics webpage.